Treating your TMJ with a gentle dental approach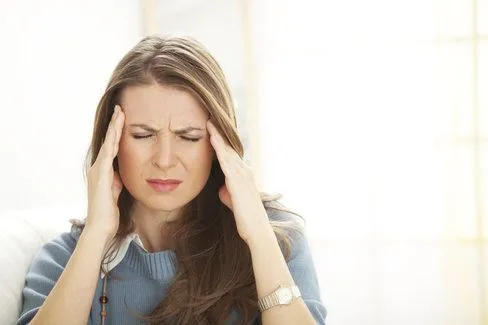 OBJECTIVE OF TREATMENT
Our goal is to gently and naturally bring the head, neck, jaw and occlusion (bite) into neuromuscular alignment. In other words, the head literally teeters on top of the cervical spine, with the center of gravity forward of the spine, tethered to the body by the muscles of the joint systems. Functional and resting head posture depends on the proper tension in these muscles. Movement of the jaw is related not only to chewing muscles, but also to chewing patterns and head and neck posture. Head and neck posture and jaw relationships are therefore all intimately connected, and a change in one necessarily affects the others.
Optimal results in relieving TMJ dysfunction, headache, and head and neck related discomfort can only be achieved by taking into account this dynamic interrelationship among head and neck posture, jaw position, and dental occlusion.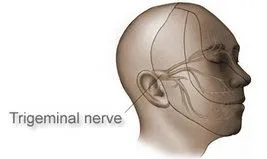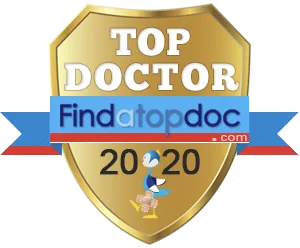 For more information about our treatment of TMJ and headache pain click here
WHAT ARE THE SYMPTOMS OF TMD?
Pain around your ears
Pain in your jaw, tooth, face, neck, or shoulders
Clicking or popping of your jaw (jaw instability)
Inability to open your mouth, with or without pain, in the normal range of motion
Grinding your teeth
Ringing or fullness in your ears
Migraine headaches or any other type of headaches
Sinus pressure and lack of draining
There are many causes:
Trauma/whiplash
Braces/dental work
Stress/teeth grinding
Dental malocclusions
Missing or bad teeth
Muscle abuse/overuse
Inflammation
Disease
Proudly serving: East Brunswick, Old Bridge, NJ, North Brunswick, NJ, Edison, NJ, Middlesex County, Monmouth County, Central New Jersey